THE TEAM
The E&P Team can handle everyone from the Bride & Maid of Honor to the Flower Girl & Mother of the Bride! Get to know these ladies! SCROLL DOWN and get to know us better. You can select any one of us to be a part of your special day!!!!
When artists and best friends Kristen White and Whitney Olivia noticed the joy they shared in working with clients together, Edge & Priss Luxury Bridal Glam was born! Much like the brides they service, Edge & Priss is a beautiful union of two unique personalities.....modern flare and classic elegance. With contributions in the beauty industry that spans the better part of two decades they are excited to merge their style, skillset and love for all things glamorous with their special clientele. Utilizing extensive mastery in upscale weddings of all backgrounds, E&P offers luxury glam services that make the entire bridal party feel at ease and look amazing—AND ALL AT YOUR LOCATION!
Working with several brides over the years has given Kristen and Whitney the expertise and understanding of the importance of continued education and training to carefully seek and plan the cosmetic detail of a bridal party in its entirety. From the bride to the flower girl, they provide a specialized experience. E&P makes it their priority to pay attention to detail and work with the bride to create a customized glam hair and makeup look while bringing out her best features and execution of the overall theme.
Their cutting-EDGE style and PRISStine concierge services, showcases brides in their most fabulous light, while ensuring the bridal party will feel confident and look gorgeous on a day to remember!
Ashlea Wyzard is an accomplished licensed cosmetologist based in Atlanta. She has over 12 years of experience in the beauty industry! In 2005, she started her career in the makeup industry freelancing for companies such as Stila, MAC Cosmetics, Bobbi Brown & Laura Mercier (to name a few). Simultaneously, Ashlea gained invaluable experiences traveling the world and modeling for companies such as Pac Sun, Wet Seal & Jovani. This made her love for fashion grow deeper, and burn brighter! In 2009 she started her career as a hairstylist working for an Aveda Salon and training at the Aveda Institute!In 2012 while planning to marry her best friend, she realized how special and important it is for one to have the BEST glam on their BIG day! Ashlea is now a sought after Celebrity Hair and Makeup Artist. Her work has been featured in People Magazine for clients Brighton and Reed Robertson's wedding from A&E's hit show "Duck Dynasty". She is extremely passionate about her clients having the best experience and making sure they walk away feeling beautiful. This is why she was super excited to join forces with Edge & Priss as one of their Pro Artist for Luxury Bridal Glam!
Whitney "Alex D" Dingle is a Licensed Professional Hair Stylist and Makeup Artist, who's passion for making people feel beautiful drives her creative mind. Whitney was extensively trained at Paul Mitchell The School of Greenville SC and obtained her Makeup Artistry certification from the Gwynnis Mosby Makeup Academy. She was also a member of Paul Mitchell The School's Phase Two & Design Team. From the corporate elite to celebrities and the beauty industries most fashionable, her technique for glowing skin and envy worthy hair is a must amongst her diverse clientele. She has also worked on various pageants with the Miss America and Miss USA organizations, high profile weddings and multiple exclusive events. As an E&P Pro Team member, Alex D is ready to bring her flare for elegant glam to your special day!
our I do's
Pictures are worth a thousand words and our brides and their parties speak the language of beautiful fluently! CHECK THEM OUT!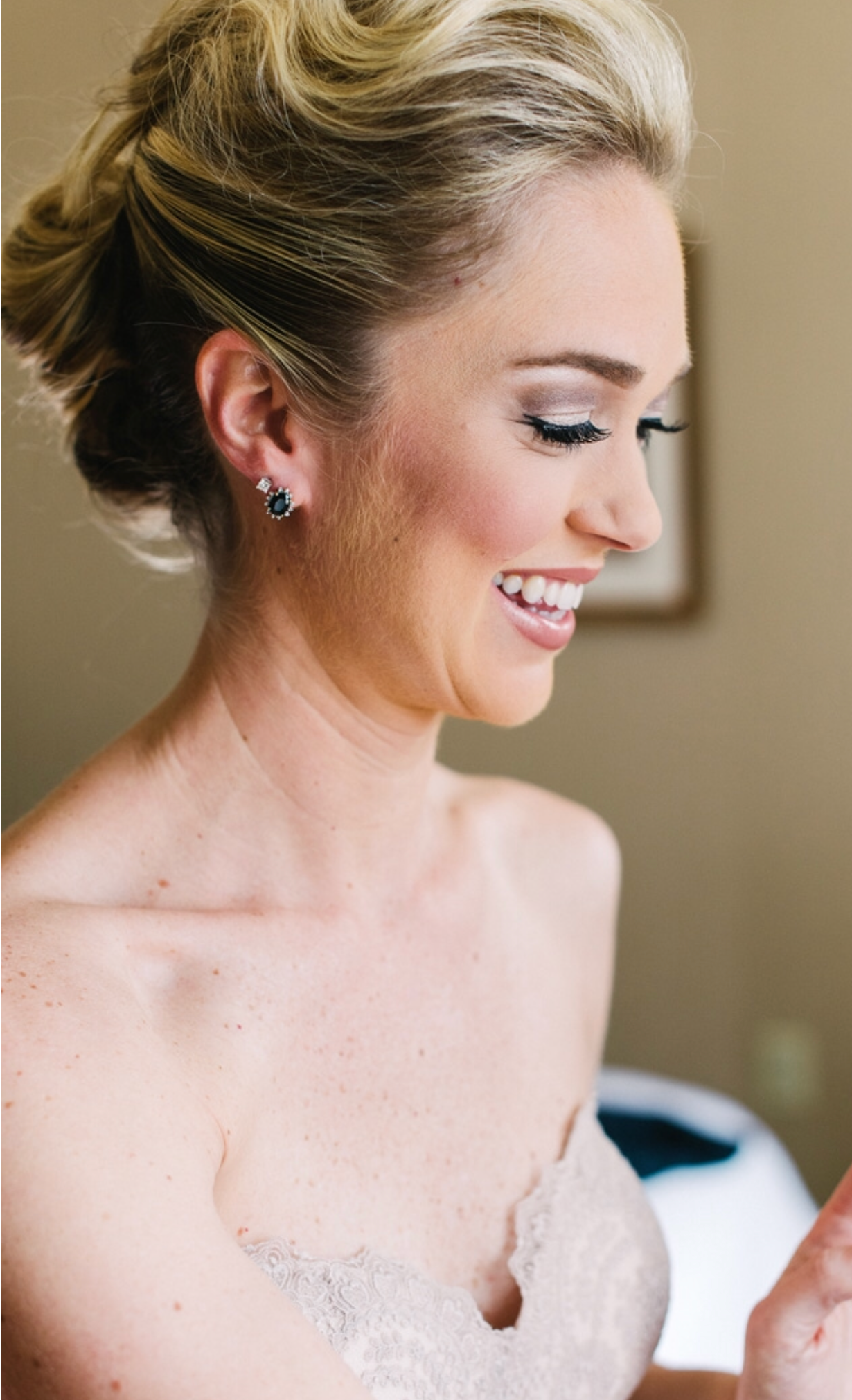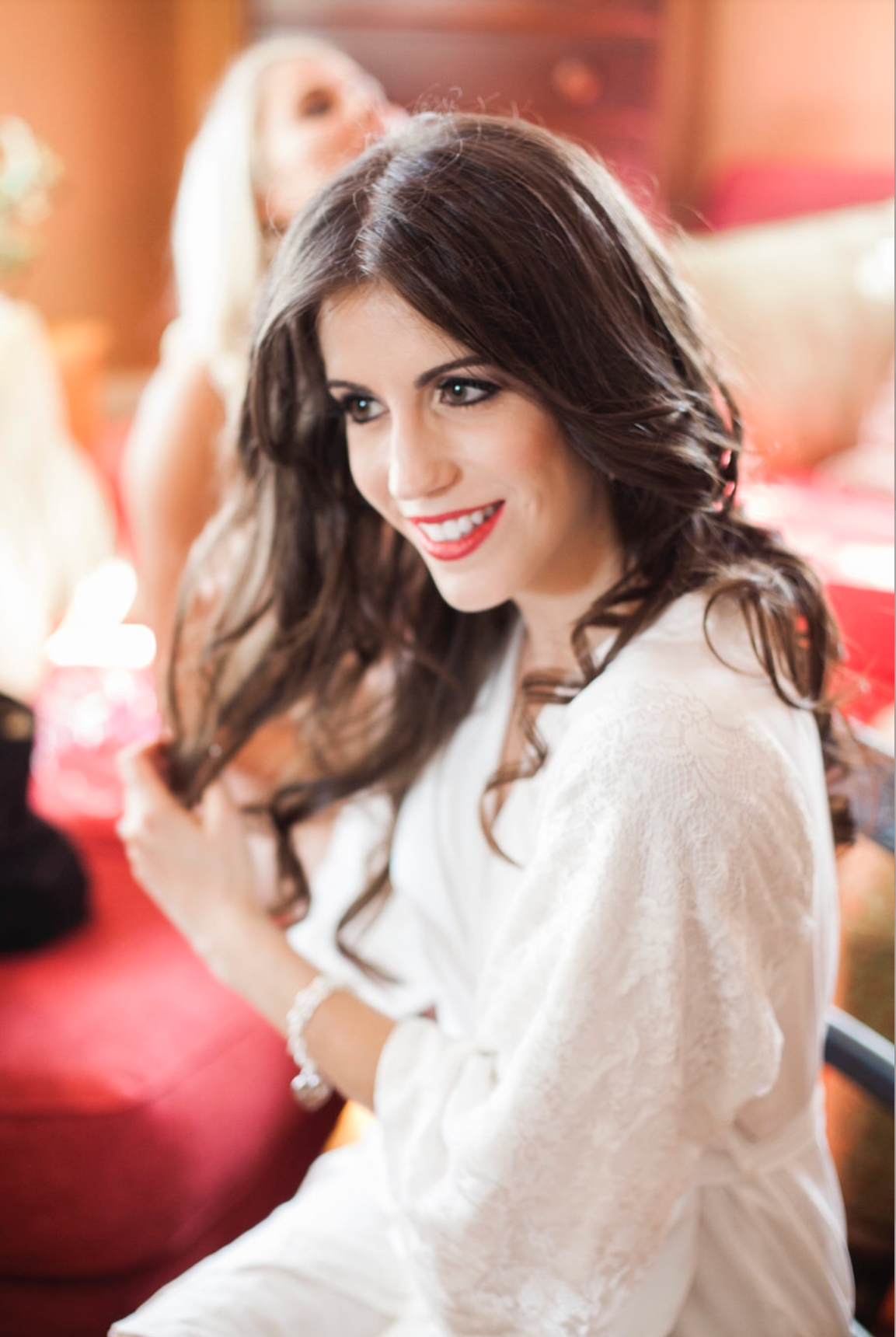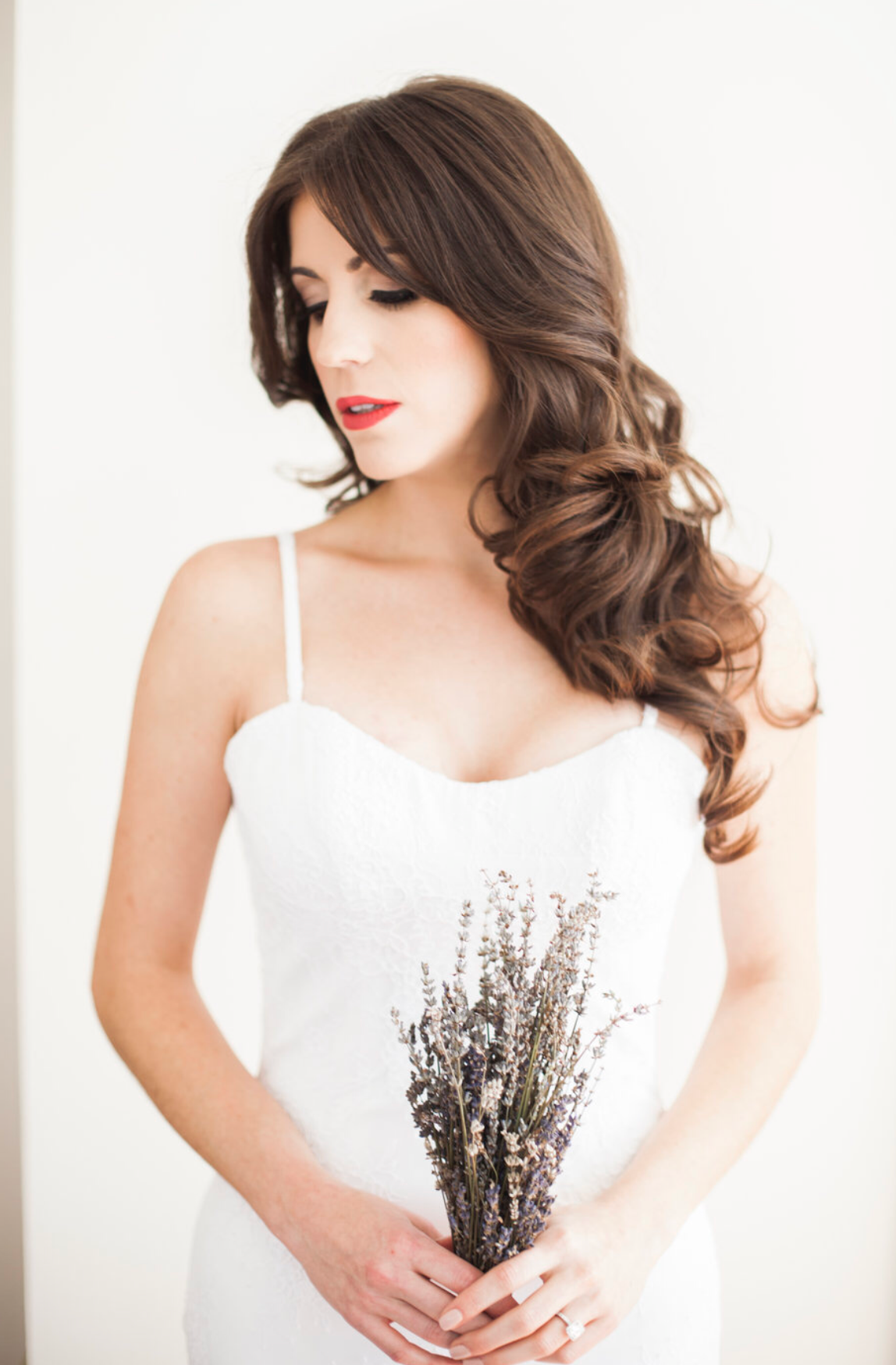 CONTACT US
Thank you for considering EDGE&Priss for your luxury glam service. It would be our honor to make you and your party look and feel stunning on your day!
please provide us with the following information, we will be in touch with you as soon as possible.
*please be sure to select which artist will be directly glamming the bride.